Unleashing the Potential of Hedge Funds: Insights, Strategies, and Opportunities
The Hedge Funds Today Forum successfully fostered authentic and meaningful discussions on relevant and timely topics by bringing together a select group of high-level executives and engaged peers in an exclusive setting.
Our focus was on exploring the opportunities offered by the region for the hedge funds industry as a whole, as well as examining the current and emerging trends that were shaping it.
The forum analysed, the real issues, trends and disruptions that could impact the industry in the next five years, opportunities in the region, potential synergies, and growth areas vis-à-vis digital assets.
Overwhelmingly, the feedback received was "super" and "great".

Hedge Funds Today Forum is all about sparking genuine discussions on relevant and up-to-the-minute topics. The forum has set a great benchmark and strives to bring together a select group of high-level executives and engaged peers for an exclusive get-together.
The forum, in each of its editions, focuses on global trends, regional opportunities, policy frameworks, growth areas and most importantly meetings with people who matter in a relaxed and candid atmosphere.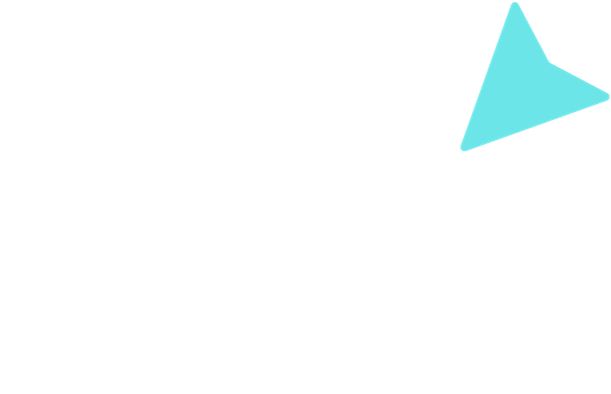 You will meet the potential investors, key decision makers from financial institutions, leading fund and asset management executives and cutting-edge technology partners who lead the upcoming hedge fund trends for optimizing investment solutions.
Along the highlighting keynotes and panel discussions, create more wins through one-on-one interactions by exchanging opportunities with key industry players and seek collaboration.
Seize your spot at the event by either applying as an attending delegate, a keynote or panel speaker, or even as a sponsor to propel your brand with a competitive advantage and dynamic branding strategies with Hedge Funds Today Forum.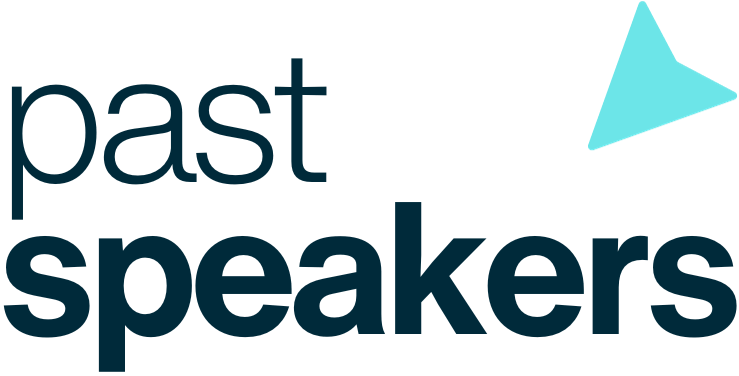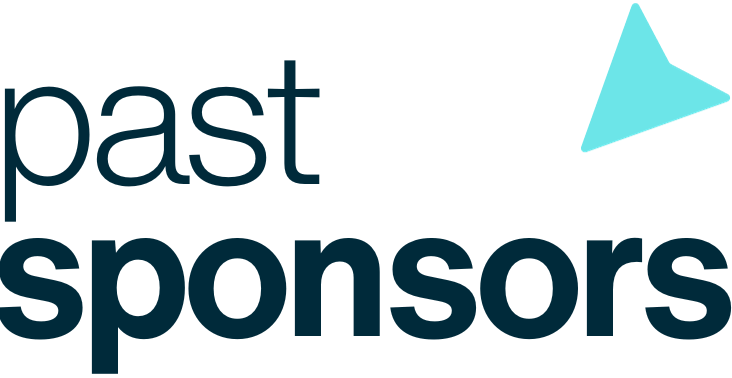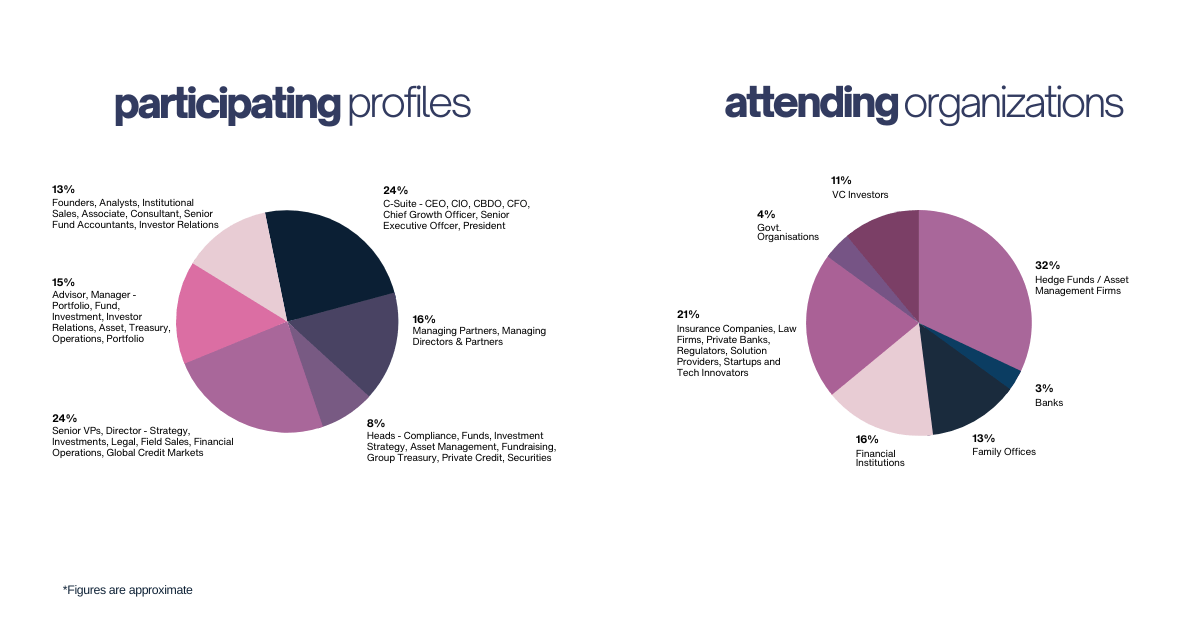 Catch the developing trends with sustainable investing for maximizing portfolio returns. What are the insights and top trends in the Hedge Funds industry locally and globally?
Register now and stay well prepared for the Hedge Funds Today Forum ahead of time.
Get reminders that keep you posted on the top trends, breakthrough technologies, innovations and inspiring talks or discussions which may help you further your progress in the industry.